"Blessed are the cheesemakers"
~ Monty Python
From Wisconsin - America's Dairyland
Everything for the serious home & artisan cheesemaker.
414-745-5483
10am - 6pm CST Mon-Fri
All orders shipped same day.
Shipping Included Within The Continental United States.
New Products
Product Description
Wholesale Accounts Only-Minimum Order 5 Units.
"I used to be a gourmet soda junkie. Thanks to Sacha Laurin and the gals at NessAlla Kombucha Company in Madison, Wisconsin, who turned me on to great tasting Kombucha,
I'm a changed man."-Steve Shapson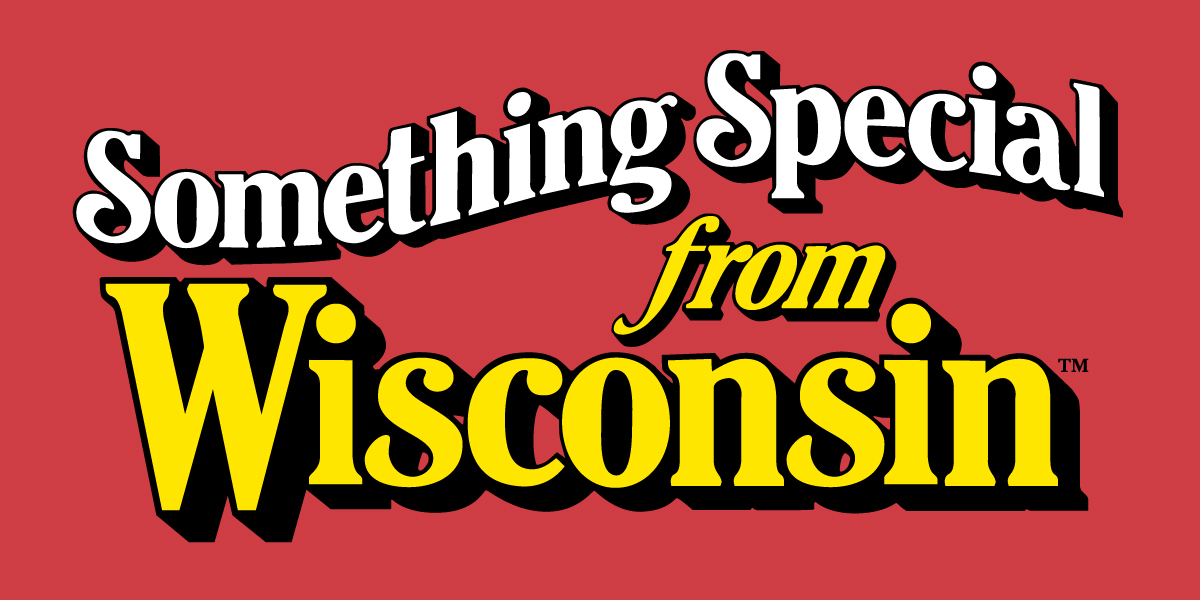 Kombucha is fast becoming a very popular beverage that not only tastes great, but can be beneficial to your health. Kombucha contains lot of Vitamin B and healthy bacteria and yeasts. I've had the commercial Kombucha of which there are many. Most just didn't wet my whistle. They had an odd aftertaste and were too acidic for my taste(you can adjust the acidity and flavor to your liking). After consuming some friend's(thanks Sacha) wonderful Kombucha and having some made by NessAlla in nearby Madison, Wisconsin, I was hooked. Kombucha is very easy to make. You can carbonate it naturally or artificially(I run two on tap at home). Add non-sweetened fruit juice after to give it the flavor you want. Or use herbal teas from Rishi to add great flavor. Kombucha is gluten & dairy free.-Steve Shapson (former gourmet soda consumer, now Kombucha lover).
Each Kombucha Mother (SCOBY) is culivated in it's own glass container and then vacuum packed along with enough Kombucha to help your first batch succeed. The SCOBY is shipped priority post to insure its fast delivery to you. We insulate the SCOBY so the cold or hot weather will not harm it.
Note: Your first batch may take more days to fully ferment due to the SCOBY's temporary dormancy, so be patient. The SCOBY will grow to the width of the jar(at the liquid surface) and the next batch will ferment in the actual 7-10 days.
Directions: Bring 1 gallon(3.78l) of water and 1 cup(236.5ml) white* sugar to boil, turn off heat, stir in tea, steep for 10-15 minutes and allow to cool to room temperature prior to adding Kombucha SCOBY(mother/culture). Or, instead of waiting for the steeped tea to cool down to room temperature, you can add some clean ice cubes and/or clean non chlorinated water to cool it down to where you can place the SCOBY into the jar. SCOBY's do not like too warm or hot tea. The temperature should be between 65-75F(18-24c).A good method is to steep the tea(s) in 25% of the total amount of water used(with 100% of the sugar). Strain off the tea, then add 25% ice and fill with cold water to get your 65-75F(18-24c) temperature.Use glass jar, cover with cloth using rubber band to secure cloth. Allow to ferment at room temperature*** for 7-10 days, sometimes longer with first batch. Using a clean spoon, taste your Kombucha for residual sweetness. Ferment until you prefer the acidity level (usually 7 days). Pull SCOBY off Kombucha and store SCOBY in a glass jar covered with either freshly made cooled tea/sugar or a small amount of already fermented Kombucha. Keep in refrigerator up to a few months, adding freshly made tea/sugar to maintain health of SCOBY. Color of SCOBY may look brown on top with strings hanging underneath. This is normal. Discard SCOBY if white or black colonies of mold appear. You don't want your Kombucha to become too acidic. Seven days seems to be the magic time period for fermentation. Add non-sweetened fruit juice after to give it the flavor you want. Or use herbal teas from Rishi to add great flavor. Kombucha is gluten free. Store your Kombucha in a glass bottle with secure lid since the residual fermentation will create some carbonation.

Sugar to water ratio: 1 cup(236.5ml) of white sugar to 1 gallon(3.78l) of water.
Leaf to water ratio: Kombucha tea: 5 tsp.(24.6ml) for one gallon(3.78l) of water. Steep Time:10-15 minutes.
Leaf to water ratio: drinking tea: 1 tsp.(5ml) per 8 oz.(236.5ml) Steep Time: 3 minutes (1st infusion), 4 minutes (2nd infusion).

**Symbiotic Colony Of Bacteria & Yeast*Use only white sugar. Do not use artificial or brown sugar.***65-75F(18-24c)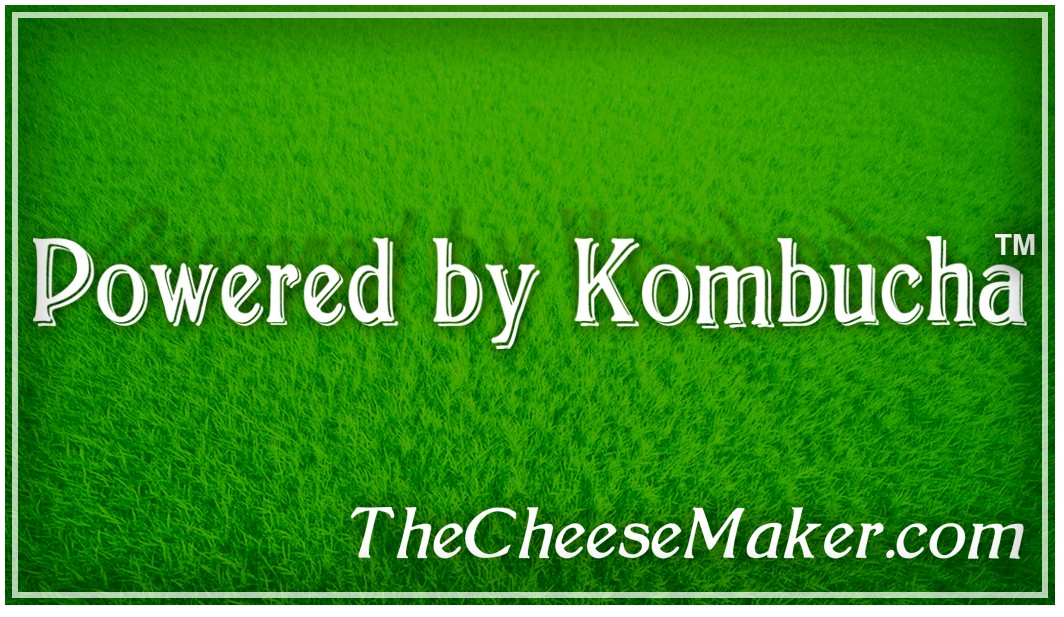 Bumper Stickers and Business Card Magnets available.

Shipping included within the continental USA.



---
Find Similar Products by Category
---
Customers Who Viewed This Product Also Viewed