"Blessed are the cheesemakers"
~ Monty Python
From Wisconsin - America's Dairyland
Everything for the serious home & artisan cheesemaker.
414-745-5483
10am - 6pm CST Mon-Fri
All orders shipped same day.
Shipping Included Within The Continental United States.
New Products
Two Gallon Capacity Cheese Press/Stainless Steel Hoop/Ladle/Skimmer/CC/3PS
Product Description
This press includes a stainless steel hoop and HDPE follower, will work when using up to two gallons (7.5 liters) of milk. Also included: Stainless steel ladle, Skimmer and Curd Cutter and the Three Piece Spoon Set at no extra cost to you, making this press a great value. The custom made hoop uses 1/8th in.(3.1mm) holes which will allow whey to drain. Washable cheese cloth/grade 50 or 60 (a $9.97 value) is included.
Click here to see the press without the ladle, skimmer, curd cutter, spoons at a reduced price of $189.97
This press will work when using up to two gallons (7.5 liters) of milk. Four inch hoop: Inside Diameter: 4 inches (100 mm) Height: 8 inches (203 mm).
Click here to get all the specific details on this press.

Proudly Made in the USA.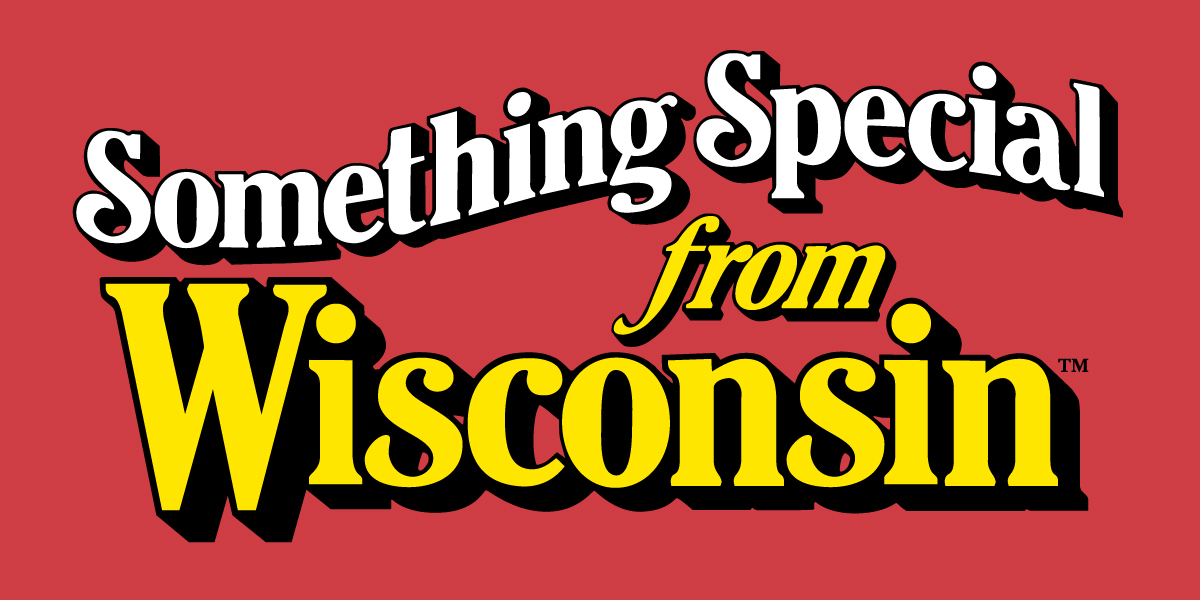 Shipping Included in the 48 States.
---
Find Similar Products by Category
---
Customers Who Viewed This Product Also Viewed