"Blessed are the cheesemakers"
~ Monty Python
From Wisconsin - America's Dairyland
Everything for the serious home & artisan cheesemaker.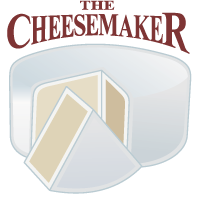 414-745-5483
10am - 6pm CST Mon-Fri
All orders shipped same day.


Shipping Included Within The Continental United States.
Two Gallon Capacity Cheese Press/Stainless Steel Hoop/Ladle/Skimmer/CC/3PS
Product Description
This press includes a stainless steel hoop and HDPE follower, will work when using up to two gallons (7.5 liters) of milk. Also included: Stainless steel ladle, Skimmer and Curd Cutter and the Three Piece Spoon Set at no extra cost to you, making this press a great value. The custom made hoop uses 1/8th in.(3.1mm) holes which will allow whey to drain. Washable cheese cloth/grade 50 or 60 (a $9.97 value) is included. This press will produce a cheese up to 4 lbs.(1.8kg).
Click here to see the press without the ladle, skimmer, curd cutter, spoons at a reduced price of $189.97
This press will work when using up to two gallons (7.5 liters) of milk. Four inch hoop: Inside Diameter: 4 inches (100 mm) Height: 8 inches (203 mm).
The amount of curds one can ladle into the hoop is based on the moisture content of the curd.

2 gallon hoop 6 gallon hoop
Minimum amount of curds(gallons): 1 2.5
Maximum amount of curds(gallons): 2.5(low moisture) 6(low moisture)

One gallon is 3.78 liters.
Click here to get all the specific details on this press.

Proudly Made in the USA.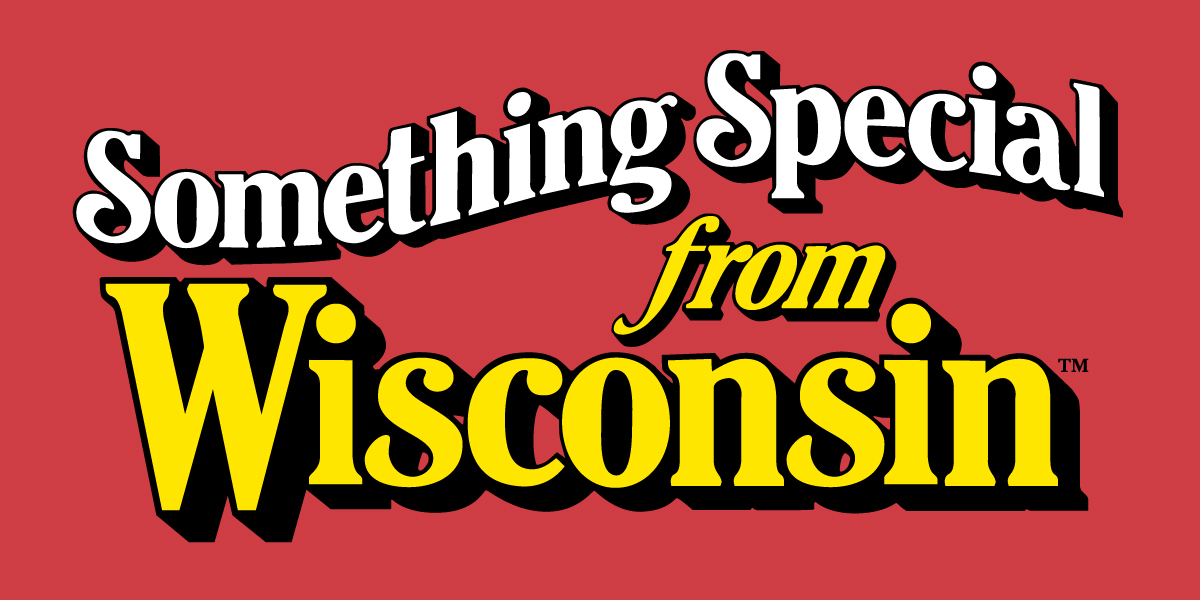 Shipping Included in the 48 States.
---
Find Similar Products by Category
---
Customers Who Viewed This Product Also Viewed