Everything for the serious home &
artisan cheesemaker.
From Wisconsin - America's Dairyland
"Blessed are the cheesemakers" ~ Monty Python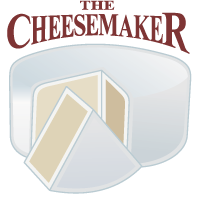 414-745-5483
10am - 6pm CST Mon-Fri
All orders shipped same day.


Shipping Included Within The Continental United States.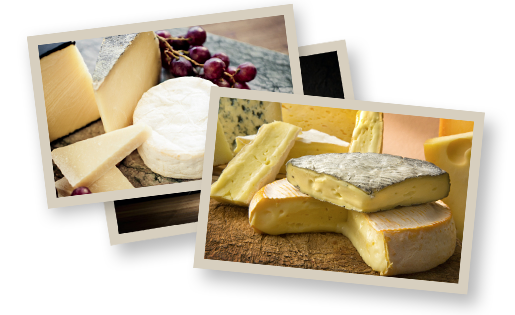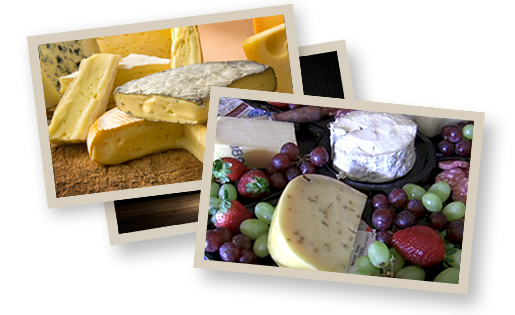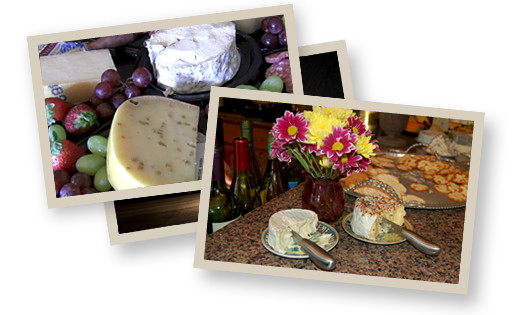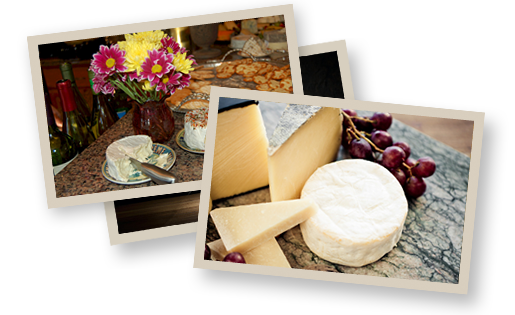 Welcome to artisan cheese making. We're here to help you make the finest gourmet cheese. From Mozzarella to Camembert and beyond, our goal is to assist you with your cheese making needs. We also offer Yogurt, Kefir and Kombucha making ingredients and supplies. Personal customer service, great products and No Cost Shipping**

Happy cheesemaking,
-Steve Shapson

**Within the Continental USA.