Everything for the serious home &
artisan cheesemaker.
From Wisconsin - America's Dairyland
"Blessed are the cheesemakers" ~ Monty Python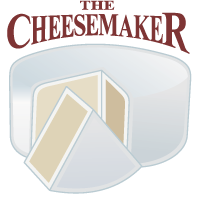 414-745-5483
10am - 6pm CST Mon-Fri
All orders shipped same day.


Shipping Included Within The Continental United States.
English Style Stilton Cheese
English Style Stilton Cheese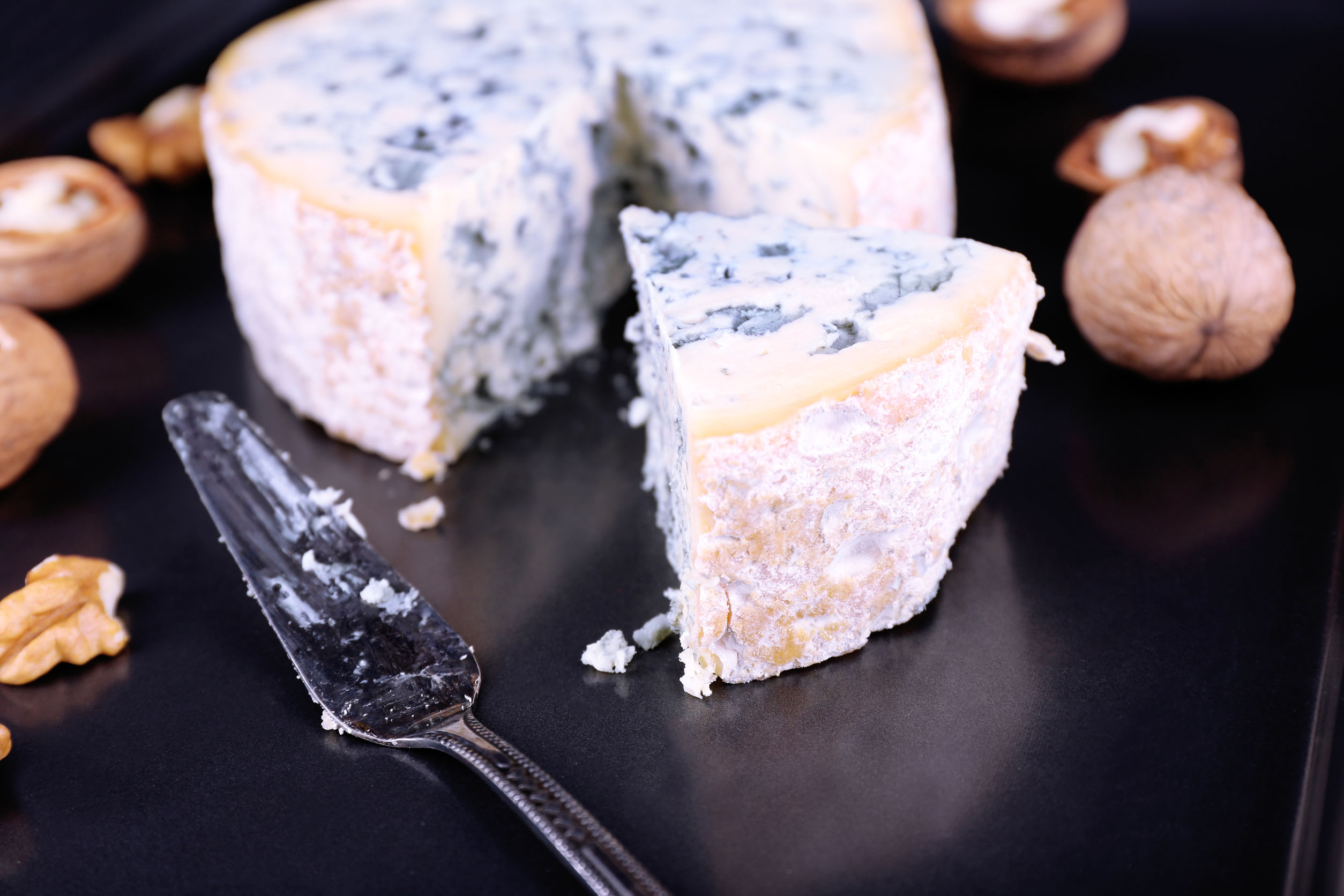 This cheese was made on November 24, 2012. Stay tuned to see how this cheese ages during the next 60 days. To make an English Style Stilton blue cheese you will need the following ingredients. Mesophilic Starter Culture MM 100-101 (you can use a tiny bit of Flora Danica or Mesophile Aroma B along with the Meso MM, Penicillium Roqueforti (either strain), your choice of rennet. Recipes can be found in two great books. Bambo mats also available here.