Posted by The CheeseMaker on 3rd Dec 2018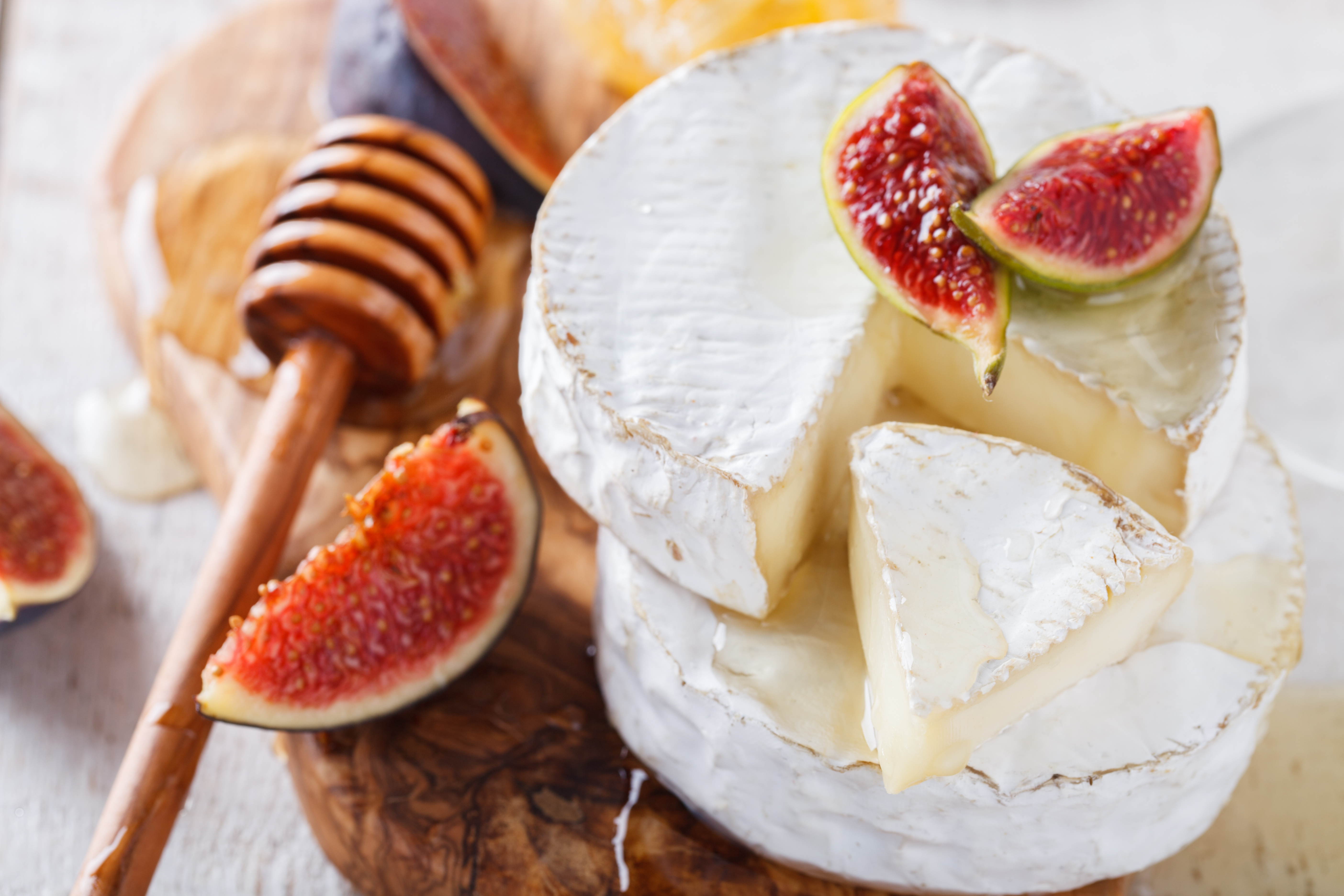 Peanut butter and jelly, spaghetti and meatballs–some foods just belong together. Like the best food pairings, a strong flavor duo brings out the best in both ingredients. Among the list of classic pairings, cheese and honey are one of the most delectable. Tangy, sweet and salty, the combination melts in your mouth and leaves you wanting more. For your next gathering, serve your guests something unforgettable with the perfect cheese pairings.
Show Me the Honey
When you think of honey, most think of supermarket golden honey (yes, the one in the cute bear container). However, there's a whole world of local and varietal honeys offering complex and exciting flavors. Varietal honey is made from bees fed a specific pollen diet. The natural flavors become infused in the bees' honey, creating subtle floral and fruity overtones in the final product.
Steve's Bees homemade honey is a great option for quality locally-sourced, varietal and exotic honeys. All natural and entirely sourced in Wisconsin, Steve's Bees produce light, mild honey from native flowers. Be wary of some store-bought "local" honey brands; often they contain a mix of honeys from around the world with only a small portion of locally-sourced product. Once you've tasted the real thing, you'll never want supermarket honey again.
More Cheese, Please
Nothing beats fresh cheese–and nothing's fresher than homemade. If you're new to cheesemaking, you can purchase a kit that gives you all the basic ingredients to cultivate fresh, local cheese at home. Imagine a homemade camembert cheese complemented with a fresh, citrusy orange honey. With a little time and effort, you can create flavors and textures that exceed store-bought products and at a fraction of the price you'd find at a fromager's.
Presenting the Happy Couple
With so many varieties of cheese and honey to choose from, here's a guide to help you find the perfect pairing. These combinations are generalities; there are plenty of exceptions, so always experiments. In all honesty, there's really no bad combination.
1.

Citrusy and Creamy
If you enjoy soft, tangy cheese like brie, camembert and chèvre, pair it with a light, citrus-blossom honey. Find a good varietal or infused orange, lemon or grapefruit. The zesty honey accentuates the creaminess and tanginess of soft cheeses. They also taste great with the honeycomb itself.
2.

Sweet and Rich
For harder, nutty cheeses like Parmigiano-Reggiano, gruyere and cheddar, you also want nutty, rich honey. Buckwheat or chestnut honey are particularly delectable.
3. Sweet and Spicy
For the few adventurous bleu cheese lovers, find a spicy blue to pair with a mellow golden honey. The sweetness cuts through the saltiness, allowing the spice of the bleu cheese to shine. This is also a great way to introduce someone to stronger, more flavorful cheeses.
Round Out the Dish
No honey and cheese pairings are complete without a few other amuse-bouches on the plate. Complete your cheese board with a combination of nutty and fruity treats to round out the flavor profile. Nuts, such as pecans or almonds, add full-body flavor to a cheese plate plus a little added texture that pairs especially well with softer, bloomy cheeses. Dried fruit is another excellent complement; however, avoid preserves and jams which may overpower the honey.
Cheese and honey are best enjoyed without a lot of fanfare. Present your pairings in order of strength, from mildest to strongest. With harder cheese, slice off a piece of cheese and gently drizzle with honey– no bread necessary. Without crackers or bread in the way, you can fully appreciate the rich, sweet flavors of the pairing. For softer varieties, a simple, plain water cracker works best. This season, discover for yourself why local honeys are the perfect cheese pairings.
The best cheese with which you should pair your honey is homemade. It's always healthier, tastier and even more fun than store-bought cheese. Impress yourself and your guests with a homemade cheese and local honey plate at your next event. The CheeseMaker offers simple recipes and the best cheesemaking kits to accommodate every level of cheesemaking experience.