Everything for the serious home &
artisan cheesemaker.
From Wisconsin - America's Dairyland
"Blessed are the cheesemakers" ~ Monty Python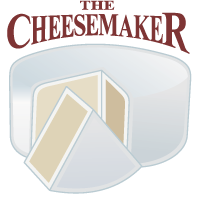 414-745-5483
10am - 6pm CST Mon-Fri
All orders shipped same day.


Shipping Included Within The Continental United States.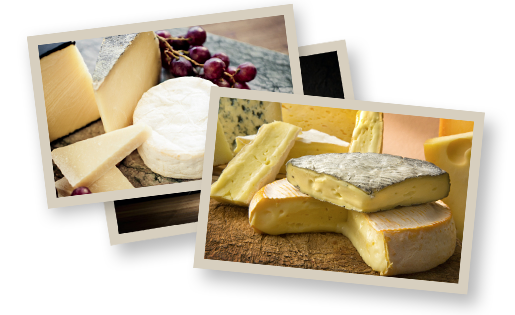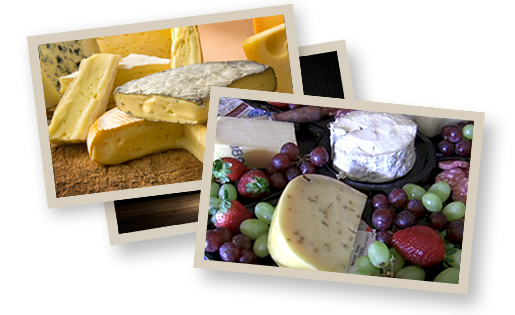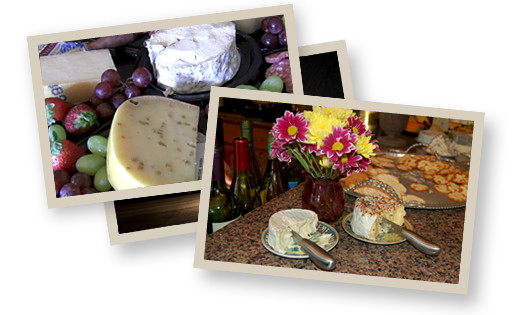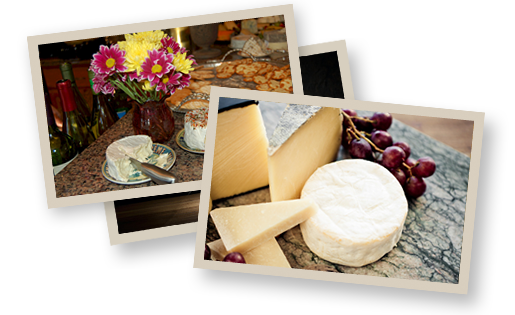 Welcome cheese aficionados... My name is Steve Shapson, but my friends and customers call me The Cheesemaker.
Back in 2000, having been turned onto artisan cheese making, I made and served my first homemade Camembert. I fell in love with this wonderful craft and dedicated myself to learn and help others master cheese making. With good information, high quality ingredients and equipment, you too can enjoy making and serving your very own artisanal cheeses. Whether you're a beginner, intermediate or experienced cheesemaker, my promise is to help you excel in this craft. My personal customer service is unsurpassed. Check out these exciting new products: Whey Pump & Strainer, Custom Draining Tray & Insert, Spruce Bark Straps.

In early March, 2014 we moved to a different store platform. Passwords do not transfer. If you previously established an account and now have trouble signing in, you may need to reset your password. Click 'Forgot Password' option and complete the process to generate your password.

Happy cheesemaking,
-Steve Shapson