Posted by The CheeseMaker on 3rd Dec 2018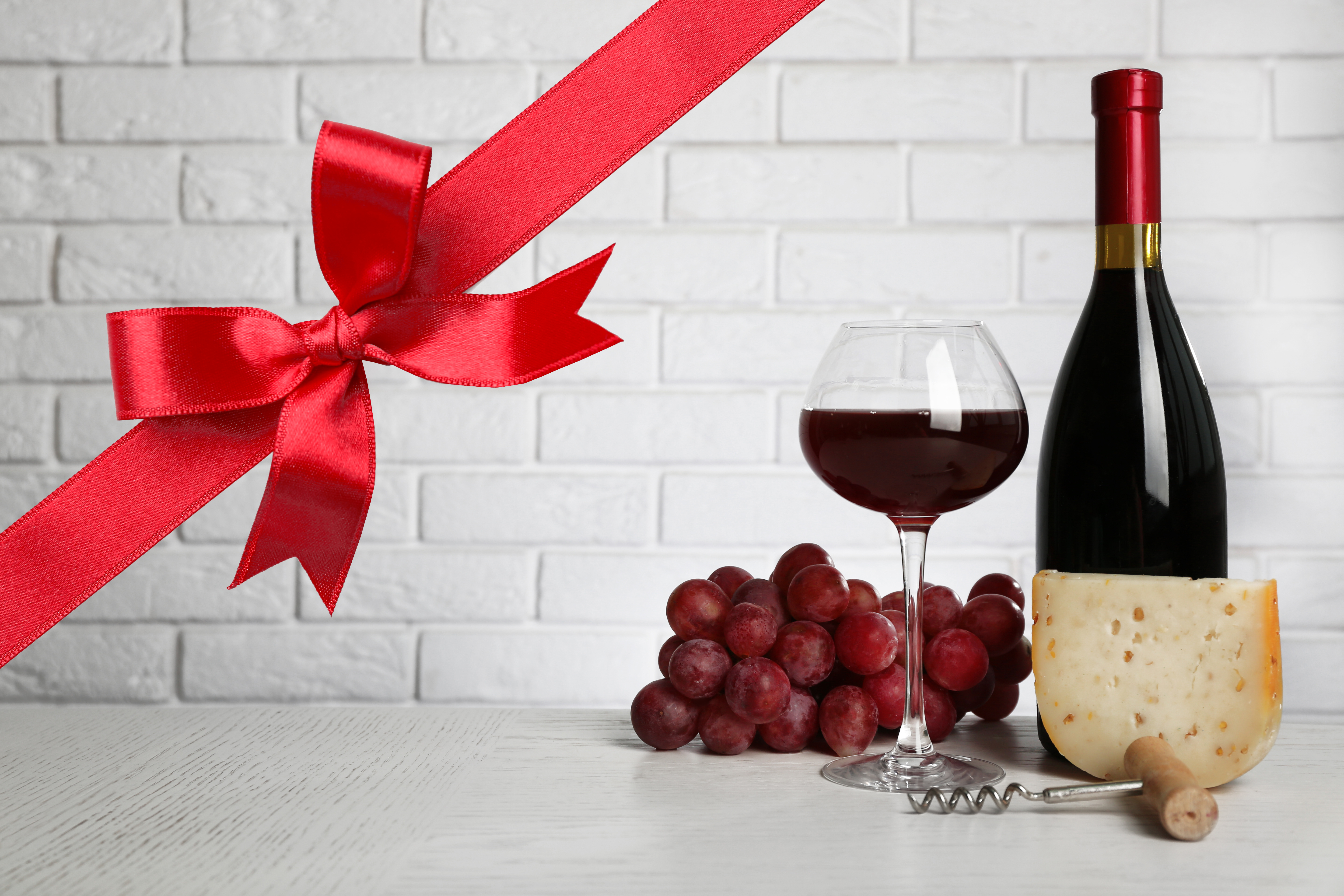 All holidays have three things in common: family, fun and food. This year, incorporate all three into one fantastic gift, an artisanal cheesemaking kit. Kits provide all the ingredients and supplies you need to create something unique. Perfect for both cheesemaking for beginners and experts, they offer an experience the whole family can enjoy.
The Right Kit
When shopping for a kit, you'll want to keep experience level in mind. Different cheese varieties require more expertise than others. For beginners, a basic mozzarella and ricotta kit is a good starting point. For more advanced artisans, try a more challenging or time-intensive variety such as camembert or parmesan. Included in most starter kits you'll find all the basic equipment and ingredients needed to make entry-level homemade cheese:
Kosher salt
Citric acid
Rennet tablets
Calcium chloride
Draining bag
Thermometer
Reusable mold
As kits get more advanced, new equipment, ingredients and steps are added to the process, but the building blocks are the same. Explore the various kit options available by the best CheeseMaker around. If you're unsure which kit to purchase, go for a more basic, universal model.
Learning Experience for All Ages
There's a long, rich tradition and history in cheesemaking that spans centuries. Even the most seasoned artisans can learn new techniques. Specialty kits can help bring the joie de vie back into cheesemaking for experts who have given up the craft. When shopping for experienced artisans, look for rare and challenging cultures that require specific techniques and aging processes to activate. Kits can also encourage artisans to learn more about the history and science of cheese, including milk sources, regional specialties and the culturing process.
Family Bonding
A great way to bring everyone together during the holiday season is to tackle a culinary project. Together, you can explore the intricacies of cheesemaking for hours of holiday fun. Better yet, you can stoke up some family competition with an annual cheesemaking contest with prizes awarded to the tastiest, firmest or even smelliest cheese.
Fun for the Kids
Turn your kids' favorite snack into a hands-on learning experience. Children will love getting their hands dirty as they explore where their food comes from and how to make it. When you teach kids at an early age to appreciate the culinary arts, you can inspire a lifetime of creative eating. Plus, you can help pass on a rare skill to another generation.
Low Cost, High Value
Cheesemaking can be a low-cost way to expand your palate and culinary ingenuity. Compared premade artisanal cheeses, which carry a hefty price tag, kits are relatively inexpensive. For the cost of an aged wheel of cheddar, you can create your own inspired recipes for a fraction of the price. In terms of value, the cost of a new kit is a worthy investment for anyone serious about cheese.
Easy to Learn
The best part about cheesemaking is its simplicity. With a few basic ingredients, anyone can learn the process. Unlike other hobbies and trades, which can take months of effort to grasp, you can gain a cursory understanding of cheesemaking in a very short time. Kits make for the perfect gift idea because they can cultivate a lifetime of inspiration with a short learning curve.
Other Great Kits
If your loved ones appreciate the cheesemaking process and you want to introduce a new craft, you should also try kombucha kits for the family to enjoy. Explore the world of homemade Kombucha, a fermented probiotic beverage espousing a variety of digestive health benefits. This holiday season, find the perfect gift for artisan food lovers of all experience levels and surprise your loved ones with a complete cheesemaking or Kombucha kit.