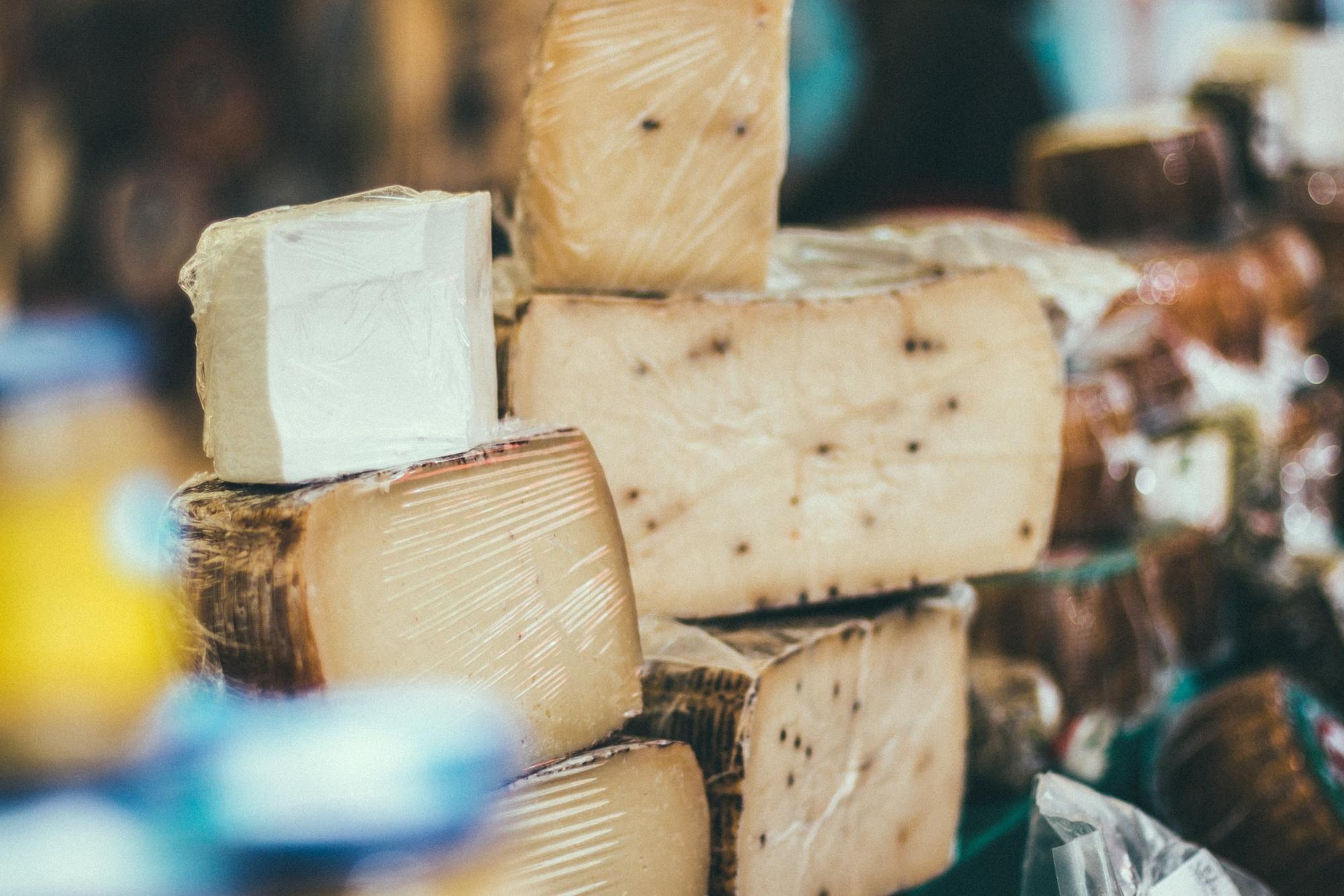 Making cheese at home can be overwhelming at first due to the many types, textures, and variations of cheese, which makes it difficult to decide where to begin. Whether you're a beginner, intermediate, or advanced-level cheesemaker--we're here to help you get started on your cheesemaking journey from the comfort of your home!
The art of cheesemaking is both intriguing and challenging at the same time. Determining which cheese is the most difficult to make is contingent on one's level of expertise and cheese type preference. Whether you prefer soft cheese or hard cheeses, and how much time and money you are willing to invest in equipment, ingredients, and maintenance will help you decide where to start. While there is no one type of difficult cheese to make, the hardest cheeses to make are romano, gorgonzola, burrata, parmesan, provolone, etc. The reason being is because they require a longer aging period to ensure they reach their desired texture and require a specific type of culture. These cheeses also have a unique smell and consistency to them which makes it even more difficult to make at home since the process to make them is strenuous. If you're feeling adventurous and looking for a challenge, you can certainly give these a try to make your cheesemaking experience even more daring!
Depending on one's level of expertise in crafting cheese, hard cheeses may be more difficult to make; whereas, soft cheeses are typically easier to make at home. If you're just beginning to experiment with home cheesemaking, we recommend to start with the simpler recipes. Your cheese-expertise level will help determine which cheese(s) are the most suitable for you to make! Let us give you the breakdown.
Beginner Cheeses
If you're new to cheesemaking, we recommend starting off with fresh, unripened soft cheeses to familiarize yourself with the basics first. Some beginner cheeses you can start making at home are: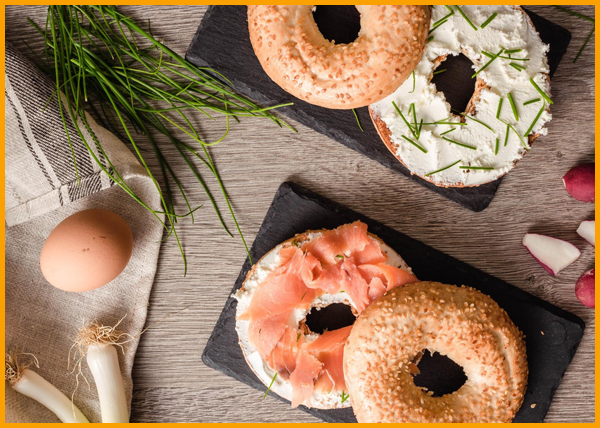 One of the easiest and tastiest cheeses to make! The best part is that you'll only need three simple ingredients that you probably already have at home: whole milk, salt, and lemon juice. You can also add any spices or flavors of your choice to make this smooth, creamy cheese sweet or savory to your liking.
Farmers cheese
Another simple cheese to make at home because it is unaged, has a crumbly texture, and requires only a few household ingredients: whole milk, white vinegar, salt, and optional- fresh cut herbs. Farmers cheese also has a variety of uses like on bread, crackers, or as a salad topping.
Lactic cheese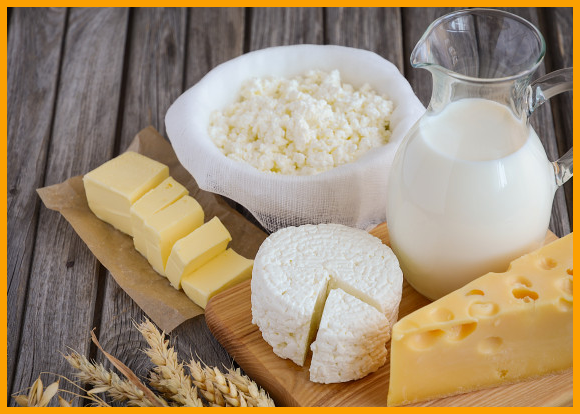 Aversatile and simple choice that can be made with only three ingredients as well (whole milk, mesophillic culture, and rennet). It can be used as a substitute for cream cheese in crepes or on bagels. You can also try it sweet or savory--depending on personal preference.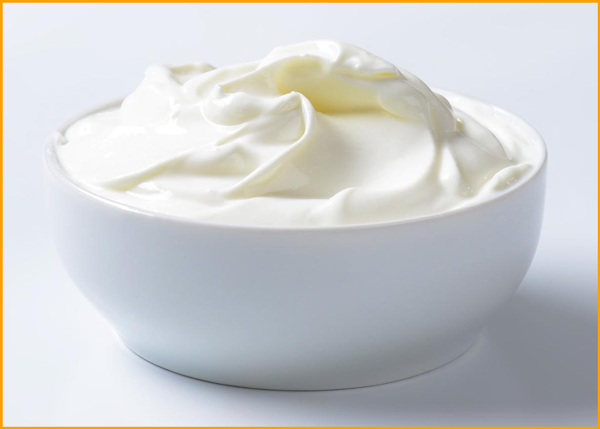 This type of cheese can be used as a cheese spread when combined with spices and herbs. It's easy to make at home because it also does not require any aging time and has simple ingredients that can be found in your home already including whole milk, salt, fromage blanc culture, and herbs or fruits (optional). It can also be used as a substitute for ricotta or cream cheese in your recipes.
These fresh, unaged cheeses are a great place to start because you don't need nearly as much ingredients to make them, and they don't require the more complicated parts of the cheesemaking process like pressing or aging.
Intermediate Cheeses
If you've made your own cheese before or genuinely enjoy homemade cheesemaking on occasion, then you probably fall in the intermediate-level category. Pick from our list of intermediate-level cheeses: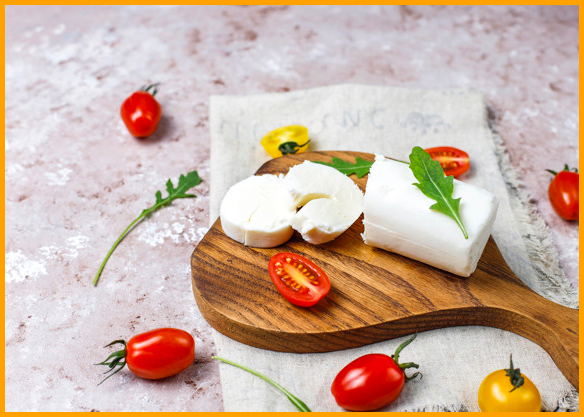 This cheese is very simple to make from home as well but is considered intermediate due to the aging time and equipment involved. You only need a few ingredients to make goat cheese: goat milk, salt, white vinegar, vegetarian rennet, and mesophillic starter culture.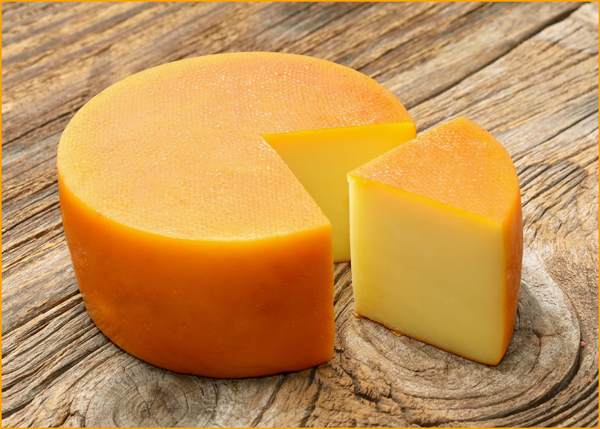 A mild and creamy cheese with a caramel yellow color. It requires slightly more ingredients than the cheese we've previously listed and 2-3 months of aging time. You will need whole milk, culture, liquid rennet, salt, and calcium chloride (for pasteurized or homogenized milk).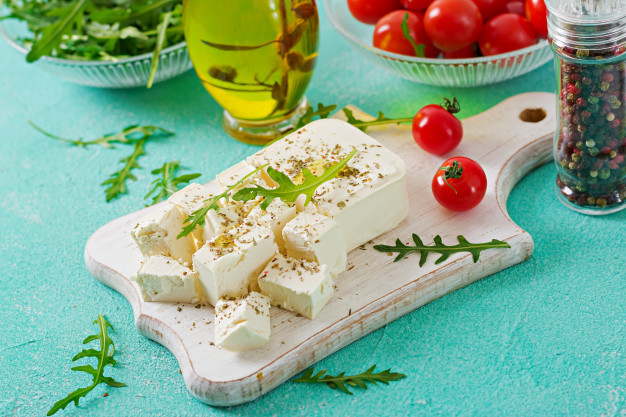 This is one of the most well-known cheeses, that is a soft, white-brined cheese that is very nutritious and is an excellent source of calcium! It's used in all sorts of dishes ranging from appetizers to desserts. You will need several ingredients to make it: sheep or goat's milk, mesophillic or thermophillic culture, mild or sharp lipase powder, and rennet.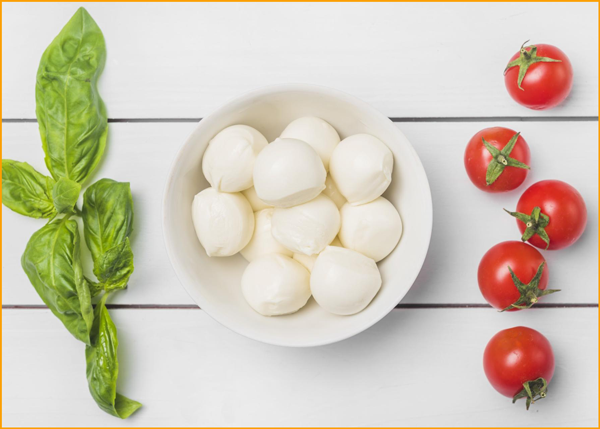 One of our personal favorites! This cheese can be made in under 30 minutes if you go the citric acid route, but we recommend the traditional way using the starter culture for more flavorful results and better texture. You will only need whole raw milk or pasteurized non-homogenized milk, culture, rennet, and salt. The best reward of making mozarella is that you get to eat it right away! Unlike other cheeses, you have to wait a few weeks or months for it to age and reach its full flavor before it's safe to consume.
These semi-hard cheeses require more ingredients and equipment in order to do the pressing as well as short-term aging process which makes them a little more challenging to make from home than the soft cheeses, but tasty and enjoyable nonetheless!
Advanced Cheeses
If you enjoy making cheese frequently at home or are familiar with the process, then challenge yourself even further with these advanced-level cheeses. These cheeses are some of the most difficult cheeses to make due to their distinct qualities.
Swiss cheese
Creamy, buttery, and nutty flavors envelop this fine cheese. The bubbles or eyes of this cheese are formed when bacteria breaks down lactic acid and generates carbon dioxide. It takes roughly under 3 months for this cheese to age to reach its full texture and flavor. In order to make it, you will need these ingredients: whole milk, mesophillic culture or MM100 culture, propionic shermanii, liquid rennet, salt (for brine), and calcium chloride (for pasteurized milk).
Provolone cheese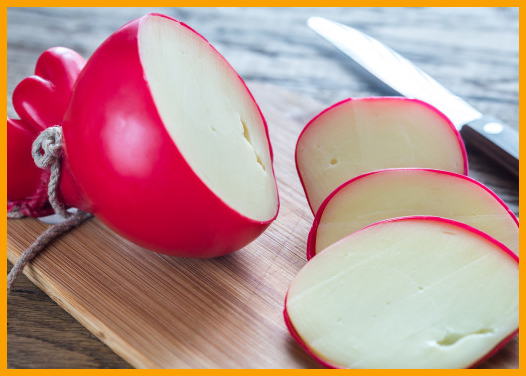 An Italian-based cheese that is light in color and smooth without crumbling with a delicious flavor. This type of cheese is typically pear-shaped and ranges in taste from sweet to sharp depending upon the amount of aging time and moisture. You will need several ingredients to get started with this one: whole milk, mesophillic culture, yogurt, liquid rennet, salt, and lipase.
Gorgonzola cheese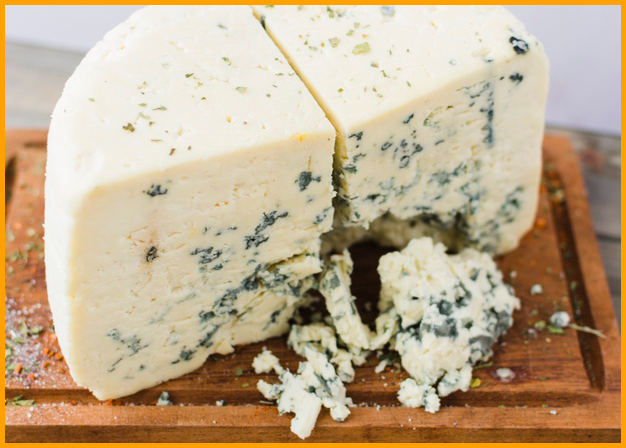 This blue cheese is famous for its crumbly and blue cheese nature. It can be made in a sweet or savory/spicy version. It uses a traditional two-curd method and has a rich flavor that is more on the dry side. To make it, you will need several ingredients: whole milk, yogurt, pencillium roqueforti, liquid rennet, salt, and calcium chloride.
Parmesan cheese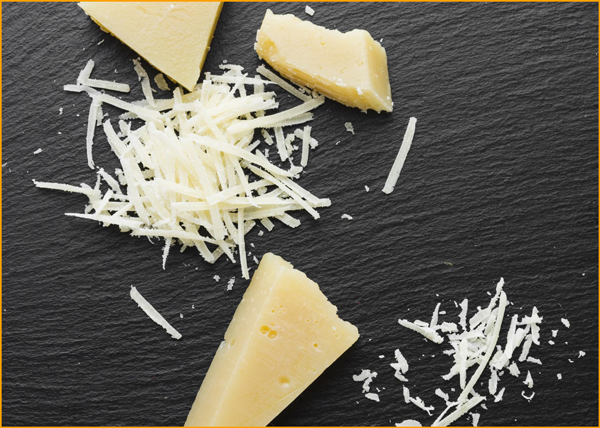 One of the most unique and ancient cheeses of all time. Sprinkle it on your pastas, salads, or favorite dishes! It can be made with store bought pasteurized milk but make you sure you give it plenty of time to age (6+ months) to reach its desired texture and flavor. You will need: whole milk, thermophillic culture, liquid rennet, calcium chloride, and salt to make it at home.
Cheese Recipes Based On Level
Whether you're just starting off making your own cheese or you've had years of experience, we have recipes for everyone! Take a look at our list of recipes to find the one you'd like to take a stab at making next or use as an appetizer at your next dinner party.
| | | |
| --- | --- | --- |
| Beginner | Intermediate | Advanced |
| Mascarpone | Creme Fraiche | Cheddar Cheese & Cheese Curds |
| Chevre or Fromage Blanc | Cultured Butter & Buttermilk | Quark Cheese |
| Cottage Cheese | Feta Cheese | Ricotta Cheese |
| Cream Cheese | Fresh Mozzarella using citric acid, lactic starter culture, or hybrid | Sour Cream |
| | Gouda Cheese | Washed Rind Cheese |
| | Camembert & Brie | |
For a full list of our cheese recipes-- find the one you're looking for here.