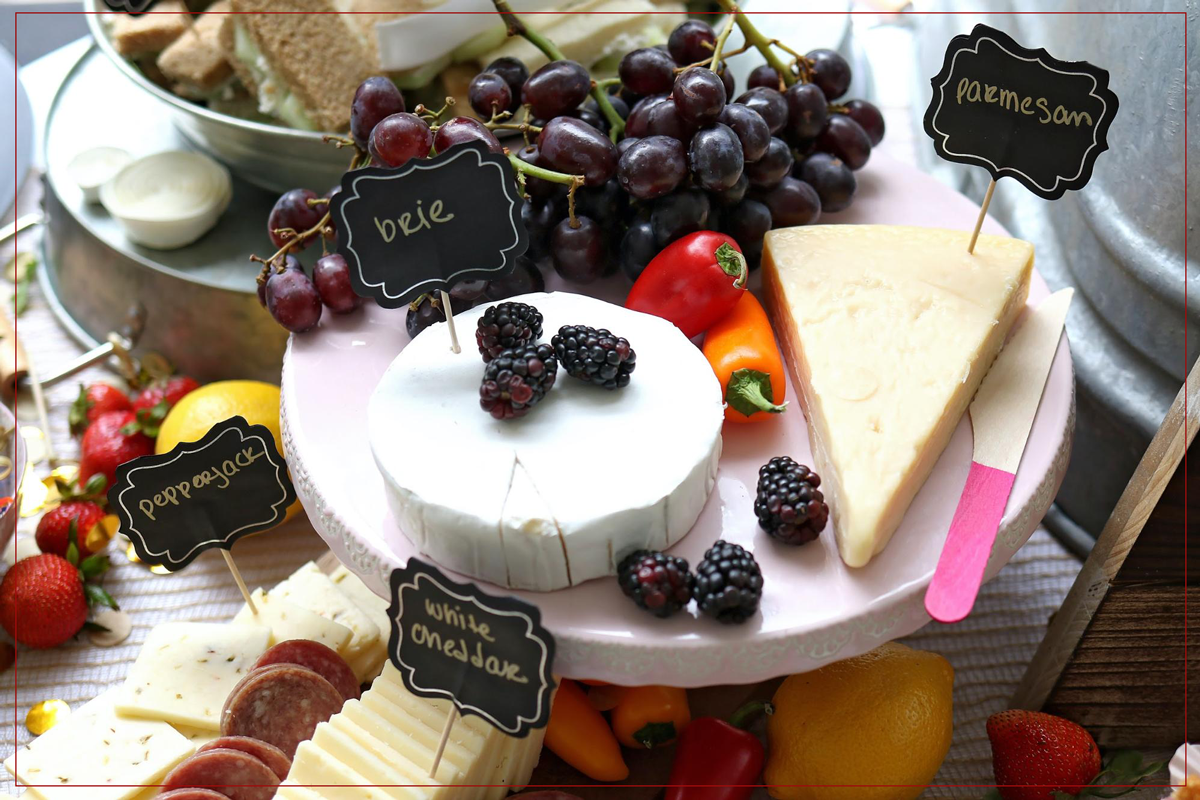 Cheese is one of the most popular dairy products to consume but unfortunately, some can't indulge in it. For those with dietary restrictions or lifestyle changes, trying to find dairy-free and plant-based cheeses as an alternative can be a challenge, but we're here to show you that it doesn't have to be!
If you are a vegan, you can relate to the struggle of spending countless hours browsing through the grocery aisles just to find non-dairy cheese products that you can consume. You may be asking yourself, what types of cheese can I eat? Vegans can eat cheese that is comprised of plant-based ingredients like soybeans, peas, cashews, coconut, or almonds. The most common types of vegan cheeses are cheddar, gouda, parmesan, mozzarella, and cream cheese that can be found in non-dairy forms. There are many other common types of cheese that can be made vegan by substituting the milk and culture with non-dairy milk choices like almond milk, coconut milk, oat milk, cashew milk, etc. Depending on your personal preference, a particular type of vegan cheese ingredients will help you determine which cheeses you can and want to eat! A main concern among health-conscious individuals when using non-dairy or vegan cheese products is highly processed ingredients like preservatives, refined oils, color additives, and sodium. Instead, you should always try to stick to minimally processed products that are better in quality and nutrient-dense since they are made with wholesome ingredients like seeds, ground nuts, or cooked vegetables. To ensure you're receiving rich, healthy ingredients and the best quality, you can always rely on our CheeseMaker's vegan cheese products that are certified organic and non-GMO.
Due to the growing popularity for dairy-free and vegan products, there is an array of cheese substitutes available. Whether you are lactose intolerant or simply trying to switch to a plant-based lifestyle--we offer variety of vegan cheese products to fit your diet and lifestyle.
What Are Common Vegan Cheeses?
The good news is that you can find many popular cheeses on the market today that are manufactured in vegan forms and becoming commonly consumed in grocery stores, restaurants, bakeries, and at home. Whether you choose the store bought versions from your local grocery store or prefer to make your own vegan cheeses from scratch--both are a great place to start! Here are some of our personal favorites: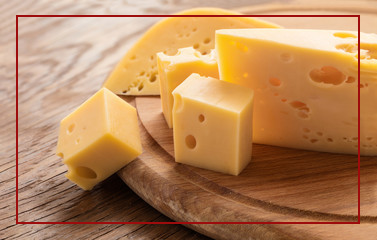 Vegan Cheddar
For a delicious twist on your favorite cheddar cheese that is truly divine and mimics the same rich flavor that sharp cheddar is known for, use cashews to make the base of this cheese. You'll also need agar, agar powder, apple cider vinegar, nutritional yeast, coconut oil, and lemon to make this at home. For an extra kick, you can also add paprika, red pepper flakes, and turmeric to your desire.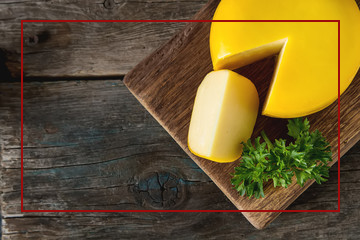 Vegan Gouda
If you enjoy the bitter, aromatic, and nutty flavors of gouda, then you'll love transforming it into the vegan version! It's quick and simple to make and free from dairy, soy, gluten, and nuts. All you need is cashews, refined coconut oil, tapioca flour, nutritional yeast flakes, lemon juice, liquid smoke, and garlic powder. For a smoky flavor, you can add hickory smoke flavor or other spices of your choice.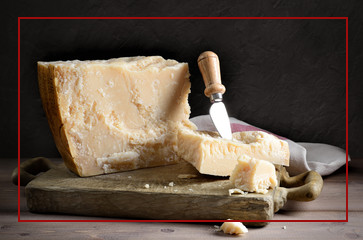 Vegan Parmesan
If you're looking for a vegan substitute for parmesan cheese, you can use cashew butter that mimics the texture and consistency of this type of cheese when grinded down into a meal. You can also use raw cashews, sea salt, garlic powder, onion powder, and nutritional yeast if you'd like to include more wholesome ingredients and get some protein content in.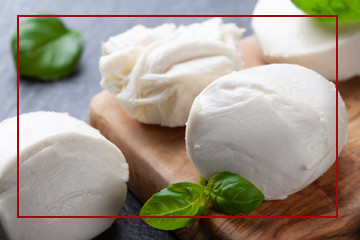 Vegan Mozzarella
This classic cheese has an array of uses in many dishes and being able to easily turn it into a vegan form makes it that much better! You will only require refined coconut oil, apple cider vinegar, lemon juice, tapioca starch, raw cashews, and kappa carrageenan that helps transform cheese from a liquid to solid state.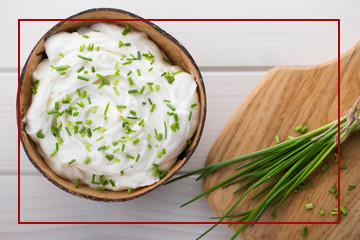 Vegan Cream Cheese
This is one of the most nutritious vegan cheeses! You can make it in several ways but one of the most common is made primarily with raw cashews, non-dairy yogurt or coconut cream, lemon juice, onion, and white vinegar or apple cider vinegar. If you're feeling adventurous, you can add fresh fruit of your choice to make it sweet or a combination of vegetables, herbs, and spices if you prefer the savory side.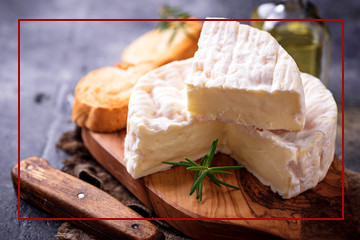 Vegan Camembert and Brie
If you're a fan of these creamy, fruity, and buttery types of cheeses then you'll be excited to learn that these too can be made in a vegan-friendly manner. You'll only need five main ingredients: raw cashews, cultures, filtered water, salt, and pencillium candidum for the rind.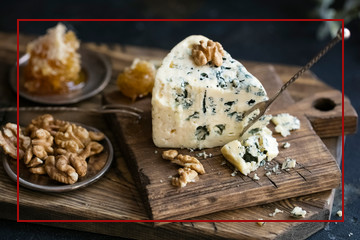 Vegan Blue Cheese
For our blue cheese fanatics that want to savor the pungent creamy texture of this type of cheese, you'll be pleased to know that you can also make this type of cheese in a vegan form. Most recipes call for coconut oil, mesophilic culture, penicillium, sea salt, and raw cashews. You can alter certain ingredients to your liking, but these are the common ones to obtain your desired product.
*Disclaimer- The ingredients provided for each type of vegan cheese listed may need to be adapted based on the recipe and diet you follow.
What Is Vegan Cheese Made From?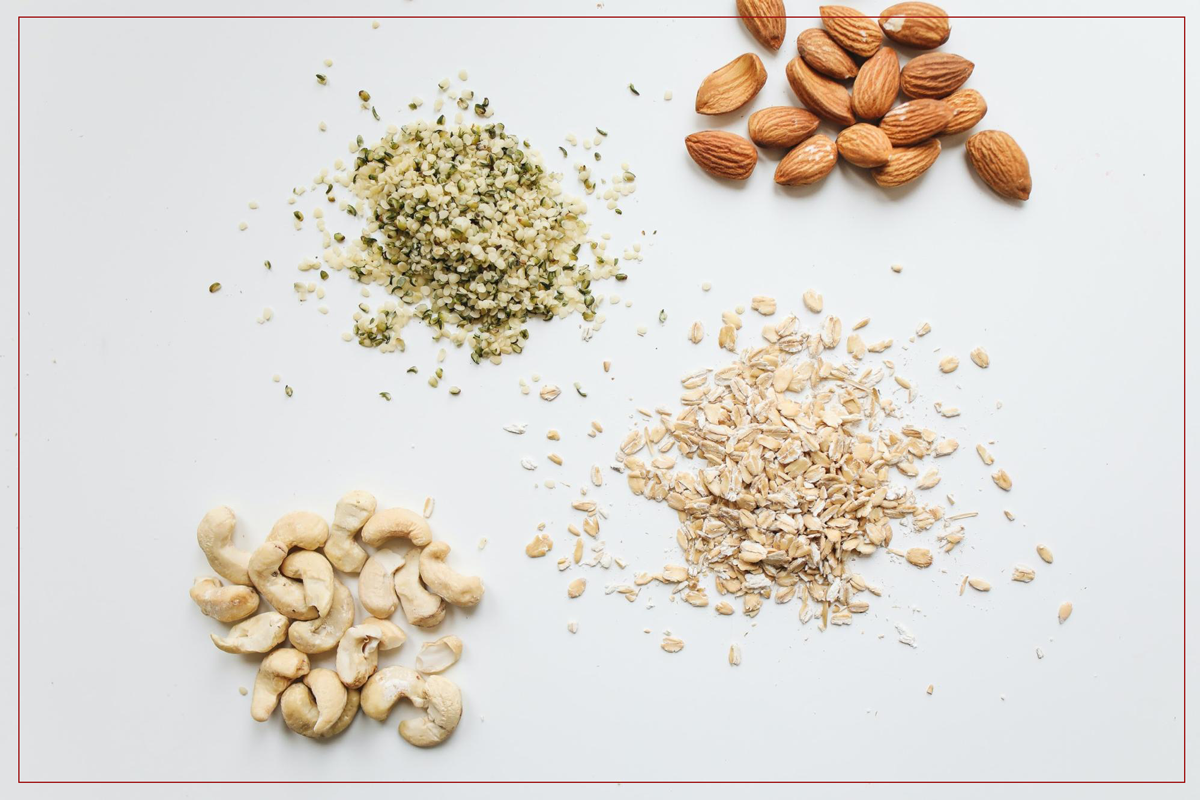 Vegan cheese can be made with a variety of different ingredients derived from proteins, fats, vegetables, and plant-based milks. The most common type of ingredients that are typically used to produce vegan cheeses are seeds like sesame or sunflower, and nuts like cashews, peanuts, almonds, pine nuts, etc. Other common ingredients that vegan cheese contains are nutritional yeast, tapioca, coconut oil, spices, rice, and potatoes. In order to achieve similar consistency, texture, flavor, and aromas to that of the cheeses you know and love, incorporating these ingredients as a substitute will ensure you come close to the original product!
Vegan Cheese Making Products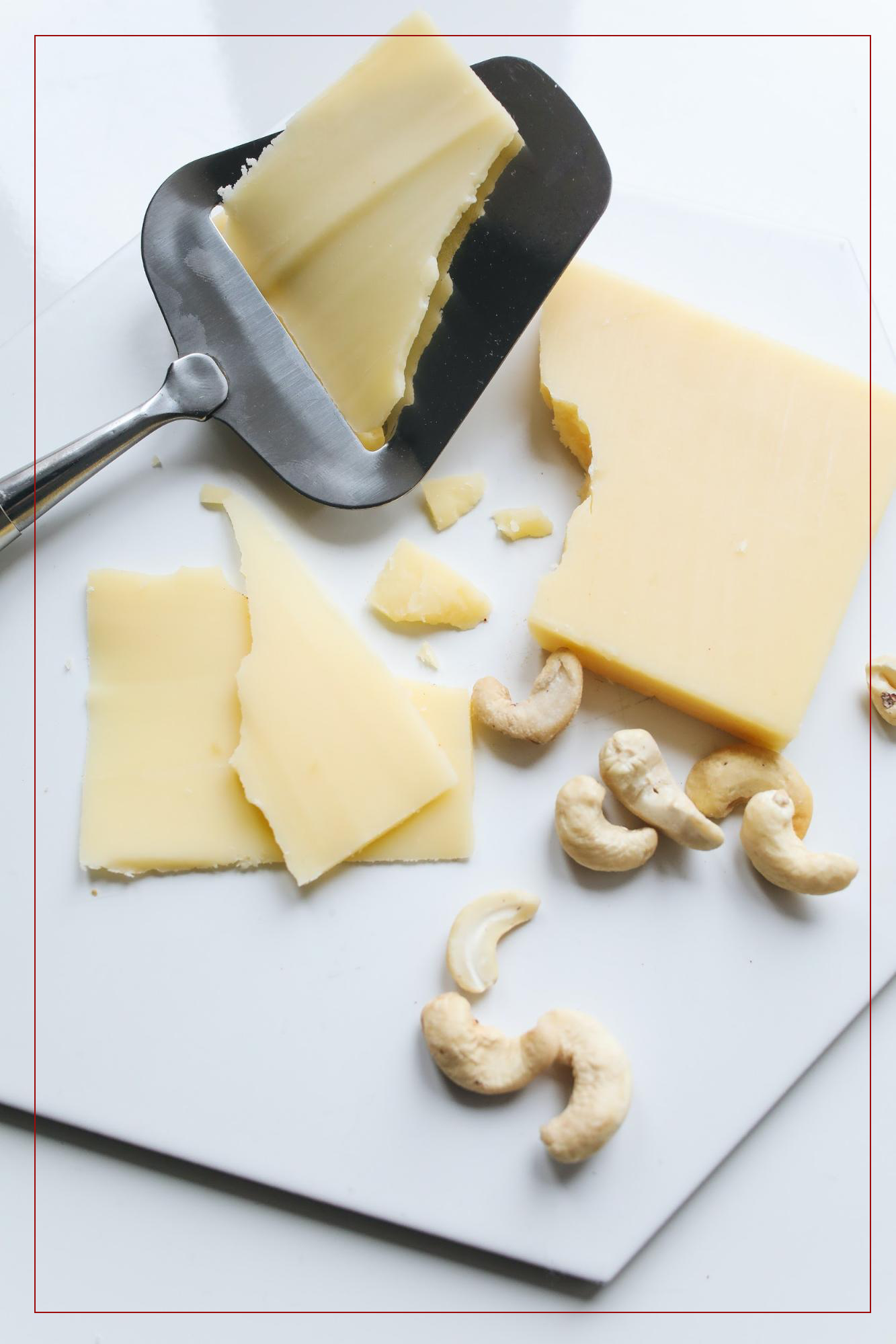 If you're still uncertain about how to get started, let The CheeseMaker guide you! Making vegan cheese has gained widespread popularity especially for those who are health conscious. One of the most popular products to use for vegan cheese making options are cashews. Cashews can be used to make your favorite creamy Camembert or Brie cheeses in combination with Penicillium candidum HP-6 culture to create that soft white mold bloom. They can also be processed and used to make Blue cheese using the Vegan Blue mold Penicillium Roqueforti PRB6 strain. Aside from these two very important inoculants, cultures from Danisco are also vegan-friendly. We've listed all the cheese making ingredients that are vegan so it's easy for you to start making tasty and delicious vegan cheeses. All of our vegan products do not contain animal products as well as lactose (milk) sugar. We also carry moulds and hoops to shape your vegan cheeses. Our vegan cheese products are the perfect place to start your cheesemaking journey and learn more about how to substitute certain ingredients with non-dairy alternatives to accommodate your lifestyle.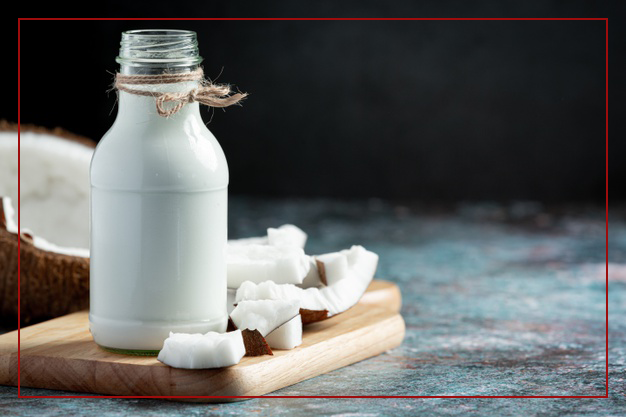 What Other Non-Diary Alternatives Can I Use?
The CheeseMaker ensures that you use the absolute best vegan cheese making products and ingredients, so you know exactly what you're consuming, or giving to others. Our vegan cheese cultures are used to make cheese without the use of milk. However, if you wish to use milk, you can opt for non-dairy milk choices like coconut milk, cashew milk, oat milk, or almond milk which work just as great. Whether you're sensitive to dairy, lactose intolerant, or looking for ways to be more health conscious, vegan cheese is the perfect way to incorporate creamy, delicious cheese into your diet. Making dairy-free cheese is a fun way to explore healthy cooking and the perfect addition to a cheese board that anyone can enjoy!
Should I Purchase Vegan Cheese or Make it From Home?
While many of these ingredients can be purchased from a store that carry vegan cheese brands, they can be highly processed and low in nutrient content. Therefore, your best option is to make your own vegan cheese at home because it's more affordable and healthier. This way you'll know exactly which ingredients are in your cheese and eliminate the ingredients that negatively impact your health. In turn, this will also save you the time it takes you to scope out the cheese aisles at your local grocery store. Feel free to try out our vegan, organic, and non-GMO cheese making products from your local cheese making expert--The CheeseMaker!